Main Content

Do you have any enquiries?
Contact Us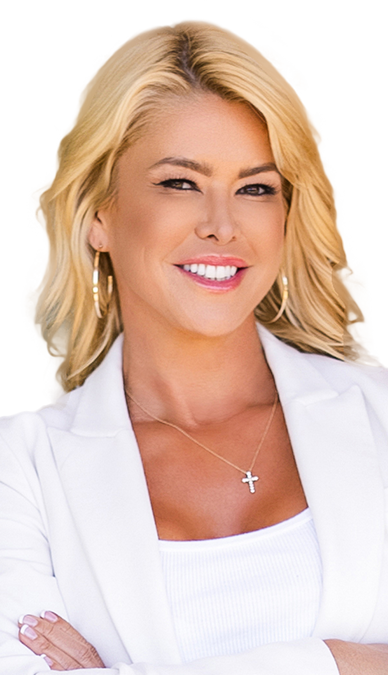 It's More Than

Your Home.
It's Your

Lifestyle
With almost 20 years of experience Nicole Contreras is one of the top agents at AKG | Christie's International Real Estate and is an integral part of the Aaron Kirman Group. The Aaron Kirman Group is currently the Number One luxury team in Los Angeles and has sold over 10 Billion in real estate. Due to her expertise in the Los Angeles real estate market and her integrity, loyalty, and professionalism Nicole is sought out by A-List celebrities, Tech Founders, Business Leaders, Professionals, and International Buyers. Having worked with Corcoran Sunshine Marketing, Elad Properties, Related, Thomas James Capital, and many local developers, she has a vast experience and history in new construction from the ground up.
Nicole welcomes challenges that involve finding the perfect environment and home for her clients. She is known for taking on challenging situations and making them work. Whether it's a difficult piece of property or a tough negotiation, she figures out a way and gets through it. She has a true passion for her work and believes that is what makes her successful.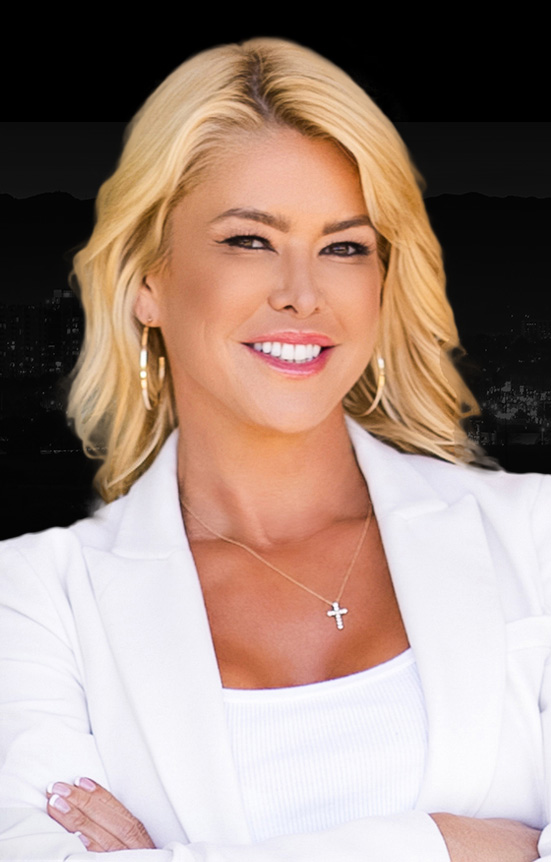 Are you ready to buy or sell your home or condo? The market in Los Angeles is on fire! Contact me to schedule an appointment, this year we're donating 5 percent of our commissions towards our clients' favorite charity and or closing cost!
Nicole Contreras on HGTV!
Selling LA Episode Friends Neighborhoods on HGTV Season 1 Episode 9
To inquire about a property or press event, please fill out the form below.